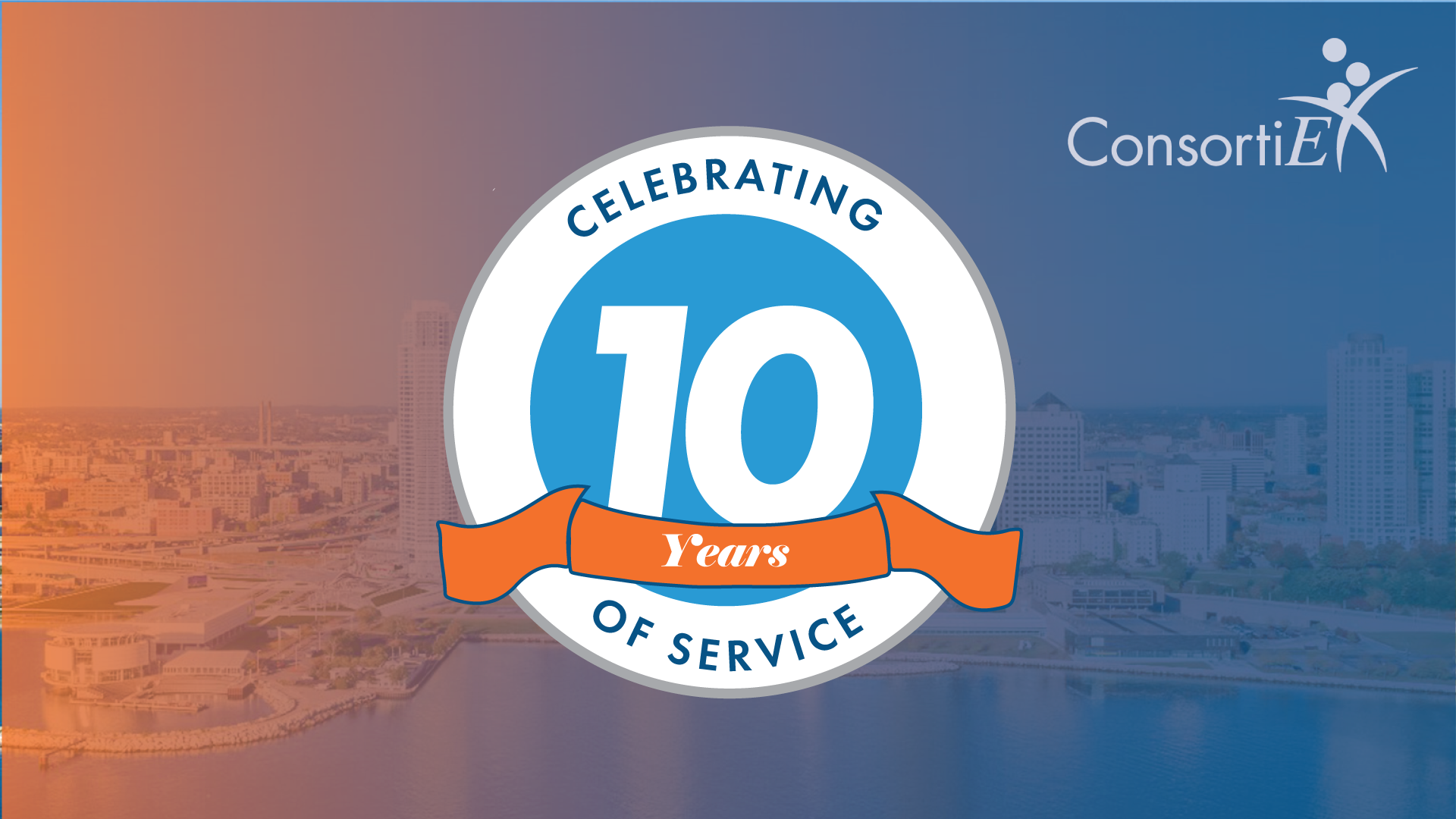 2023 marks a very special year for ConsortiEX, as we celebrate our 10th year of operations, and our 10th year of providing innovative service and solutions to the pharmacy community.

Follow along each month as we recant our evolution from a small start-up into an industry leading DQSA Compliance Provider.
2014 - The founding year of ConsortiEX
In 2014, ConsortiEX partnered with Aurora Health Care, now Advocate Aurora Health, on the Assure-Trak® Compounding Management System Batch Compounding module. These formative steps helped to elevate Assure-Trak® to its current place, as the only IV workflow management system meeting the documentation compliance needs of both 503b outsourcing facilities and health system pharmacies.
Advocate Aurora continues to be a proud partner of ConsortiEX, on our shared mission of improving patient outcomes and community health.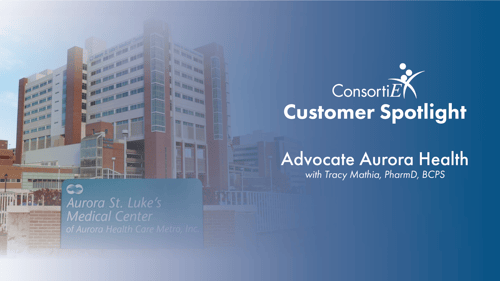 In Case You Missed It: ConsortiEX Customer Spotlight | Advocate Aurora Health
2015 - ConsortiEX lands it first office, a shared space with New Resources Consulting
It was in 2015 that ConsortiEX moved into its first office space in Milwaukee. As a growing company, we utilized a shared space with our friends at New Resources Consulting (NRC).
Although no longer neighbors, our relationship with NRC has evolved beyond their traditional services; most recently ConsortiEX was invited to join a panel and participate in their Tech Brief on DevOps.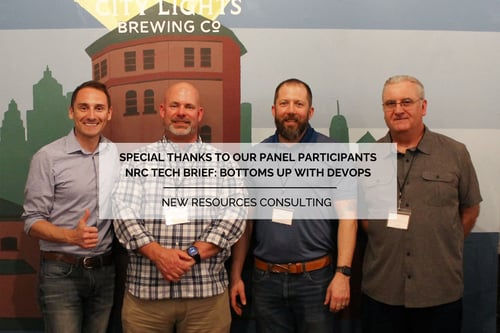 NRC Tech Briefs strive to connect industry leaders in the interest of discussing best practices and business improvement opportunities. ConsortiEX VP of Research and Development, Mike Krenzke, was one of four participants in the recent panel.
2016 - Assure-Trak® Scalability on Full Display
2016, was a big year for the Assure-Trak® Compounding Management System, which was successfully implemented in 503B Outsourcing Facilities, and saw the launch of its Anticipatory Batch Compounding and Video Auditor modules.
Assure-Trak® is the only Compounding Management Solution currently meeting the compliance and compounding needs of 503b Outsourcing Facilities and Health System Pharmacies.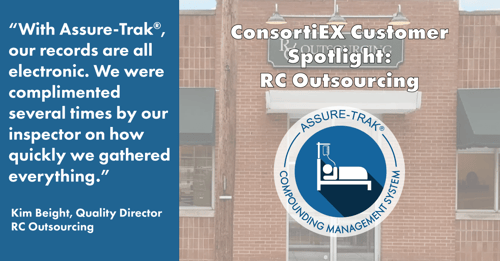 In Case You Missed It: ConsortiEX Customer Spotlight with RC Outsourcing
2017-2023 - Stay Tuned!
.
.
.